Now there is another great reason to read! The Adult Summer Reading Program is here.  Fill out a review for each book you read or listen to and be entered in a weekly drawing. Place reviews in the box on the Reference Desk.
Contest Guidelines
*Adults 18 & over
*Review the books you read
*June 12—August 5, 2017
*Weekly Gift Card Prize Drawings!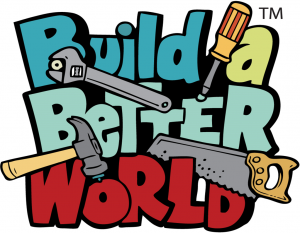 Barbara Loewengart